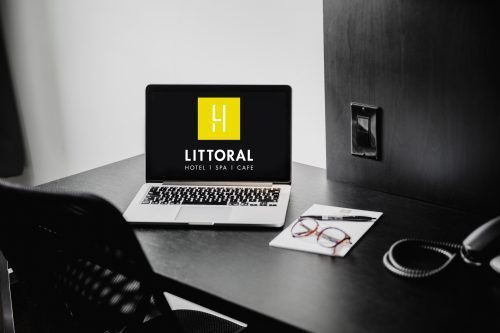 Book direct
Promo code: Direct10
Get those benefits when you book direct with us
Best price guaranteed
Cancellation available until 12 PM the day of your check-in
Best room available
Direct communication with the Hotel, not from somebody somewhere else!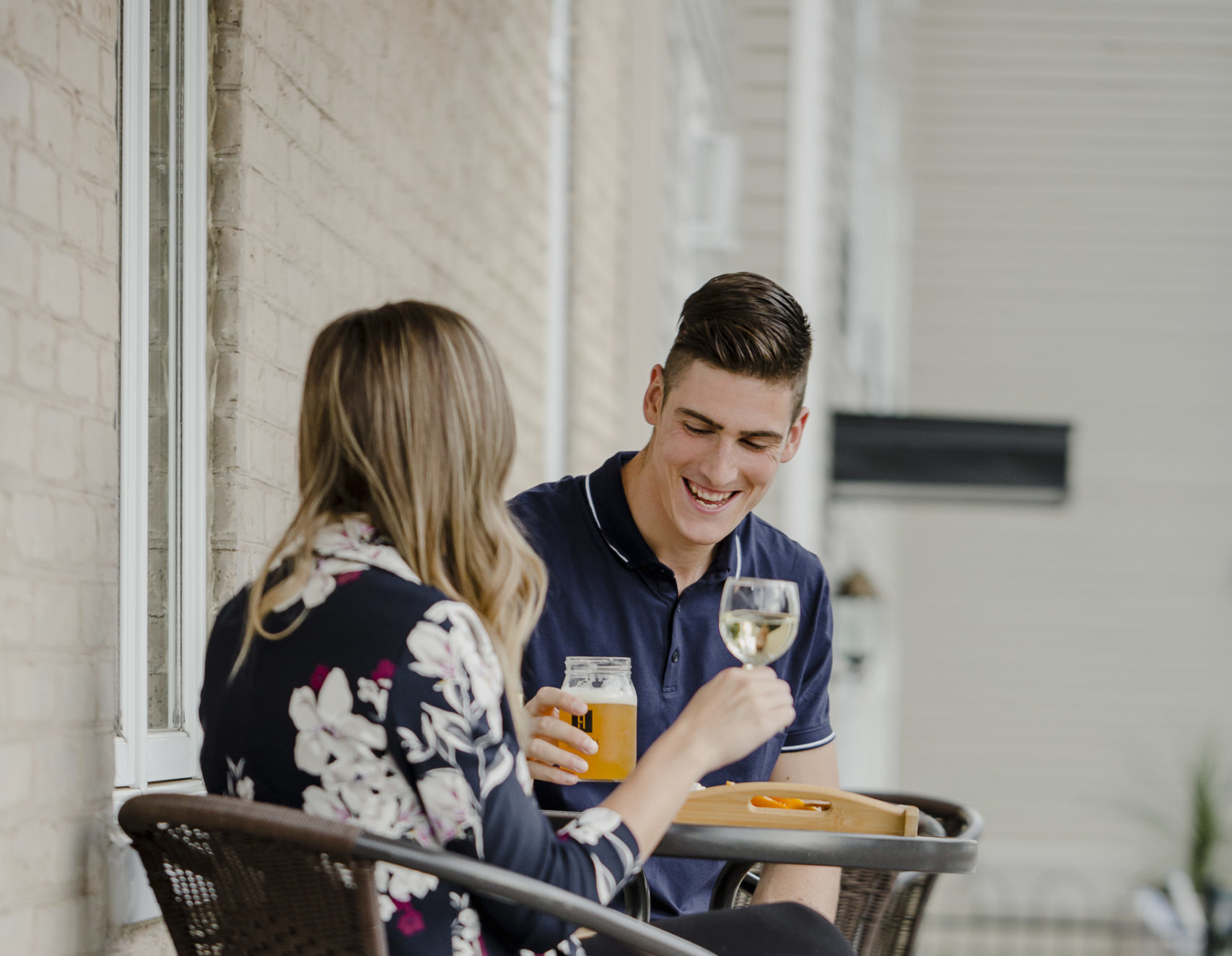 Happy hour!
From 4 to 6 PM
2 for $12
on our local beers from La Souche microbrewery and our half glass of red or white wine.
All the details on place.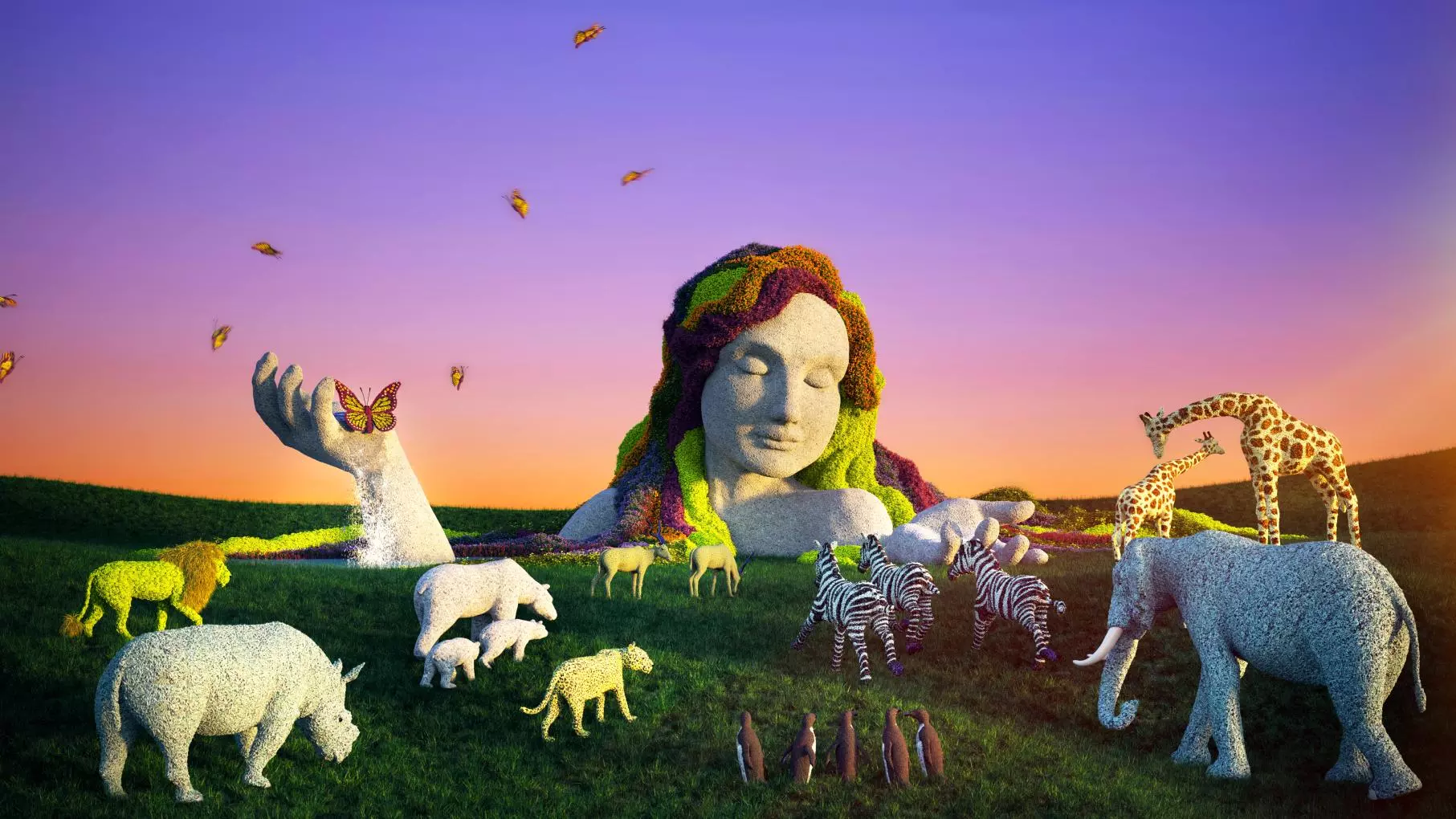 Mosaïcultures Québec 2022
From June 24 to October 10, 2022
Discover a story told by 6 million flowers and plants!
Special offer
$25 / adult
$12,50 / kid between 5-17