DISCOVER OUR PRODUCTS
Breakfast, pastries, smoothies, specialty coffees, local products … come and discover our products! You will find what you like!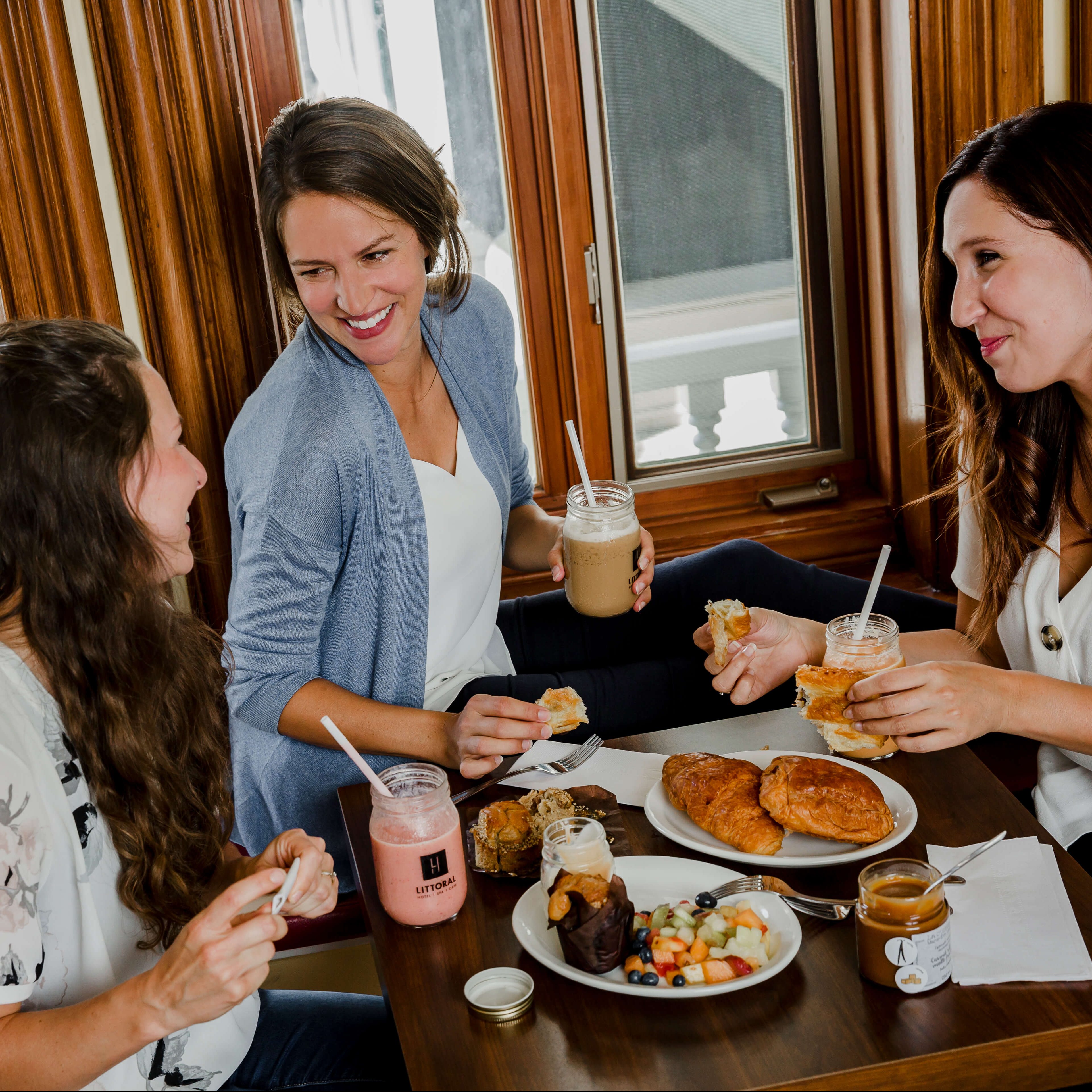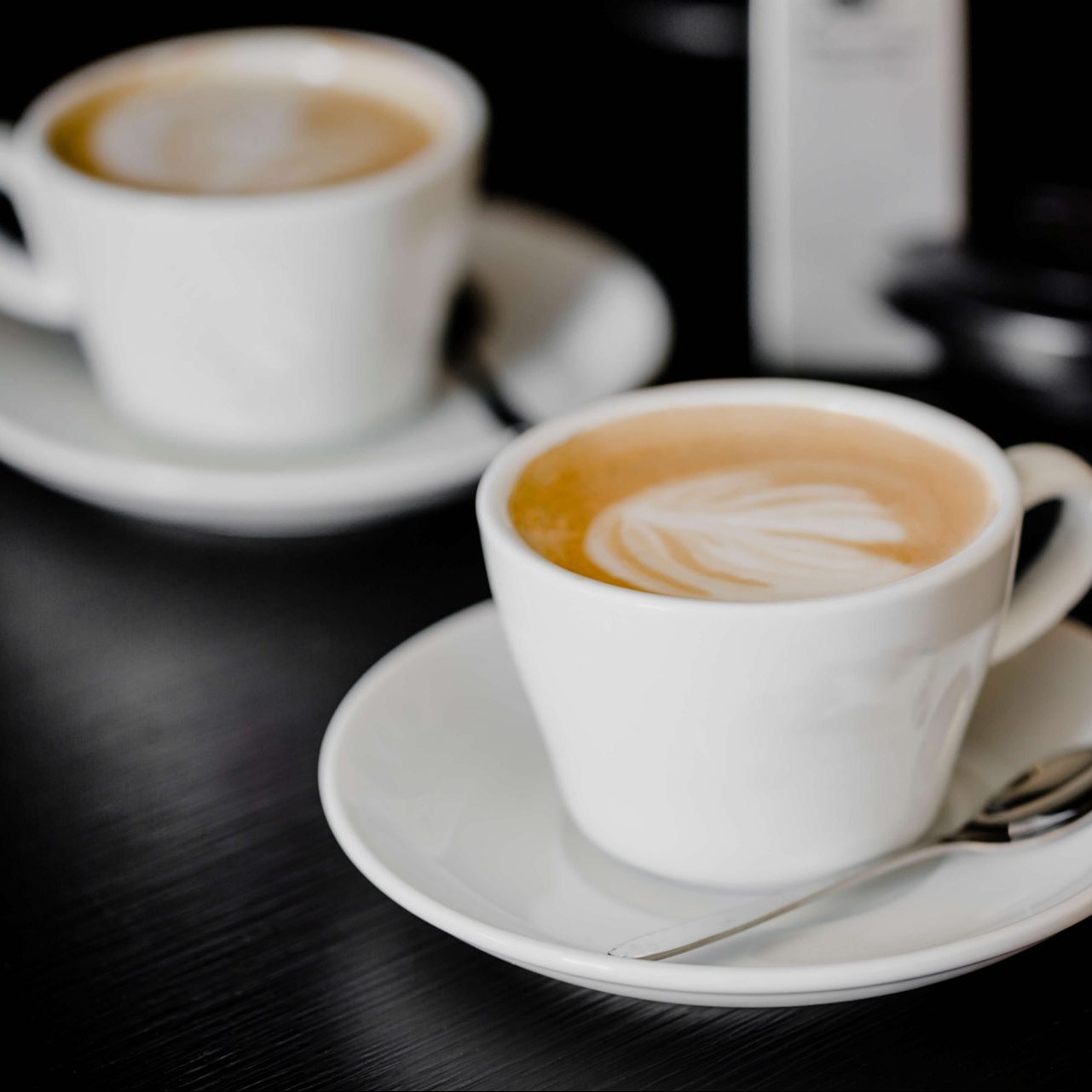 LITTORAL'S ESPRESSO
High quality coffee rare in Québec City! Our coffee beans are freshly ground to create the perfect Choco-Café or house coffee.
WELCOME EVERYONE!
Professionals, students, visitors, our 24h Café is open to all! Come enjoy our free internet and our delicious snacks!