Take care about the environment has always been at the heart of our team and our vision of a responsible company. Several actions have been put in place to make the Littoral more and more green and new ones will come soon. We are proud of what we have implemented so far! Littoraly Green!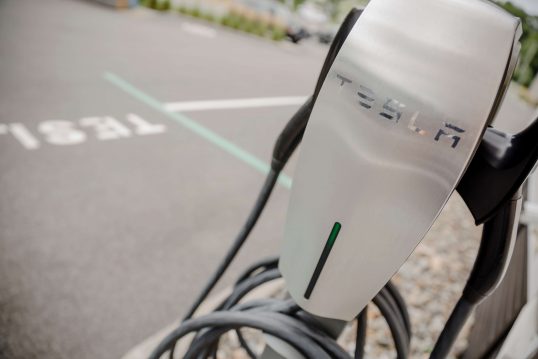 Sustainable practices put in place:
Two terminals for Tesla vehicles;

Two charging stations for electric vehicles;

Recycling bin in all our rooms as well as our common areas;

Display inviting the reuse of towels in all the bathrooms of our rooms, thus promoting the reduction of the number of towels to be washed;

Display installed at the exit of each room inviting guests to close the lights before leaving;

Invitation to refuse the household during the stay in order to reduce cleaning and, at the same time, save $5 per refusal;

Toilet papers and tissues made of recycled paper;

Soap dispensers in all our rooms and common areas;
Cork flooring in more than 60% of our rooms;

Health reports and comment sheets electronically completed at the Spa;

Reusable Staff Tip Envelope;

Recycled cardboard boxes for all food to go;

Sends invoices by email;

Recycling our ink cartridges.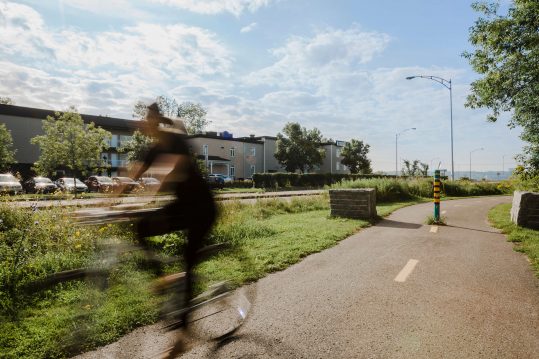 Are the impacts of our actions measurable? Of course!
Our collection of recyclable materials has doubled;

Soap dispensers : Considerable reduction of our waste;

Positive impacts of housekeeping refusal: reused towels, reused sheets and unused cleaning products;

Significant reduction in paper consumption: over 6,000 sheets saved per year, over 3,000 envelopes saved per year.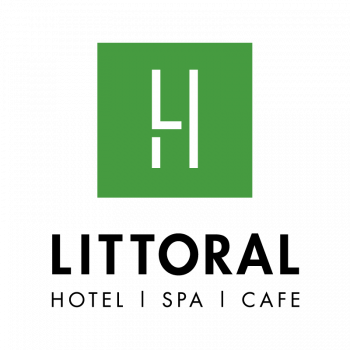 Would you like to submit a green suggestion?
Your ideas and tips to improve our environmental footprint are more than welcome!
Write to us : [email protected]
Littoraly Green!